Features of 10 Fields Factory's
Solar Power Generation
Feature 1


Reliable Japan Quality
Feature 2


Own Brand of Solar Panel
Feature 3


Custom-fabricated Solar Rack
Feature 4


Free Installation & Cutback of Electricity Bill with PPA Model
Feature 5


Regular Maintenance
Benefits of Solar Power Generation
Benefit 1


Easy on the wallet
Benefit 2


For hybrid system or off grid system only
Advantage of Solar Power Generation
Advantage 1


Japanese Quality Installation

10 Fields Factory is a Japanese company who started the solar business from 2012 in Japan.
We have done over 350 sites, more than 32MW in Japan.
With high demand of quality installation in Japan, we offer the same in Philippines!
Using the best quality solar panels, inverters,mountings are important.
However, we believe if the installation is poor, the system will not function as one,
cause different troubles, (worst case, fire!) and is waste of money on those high quality products!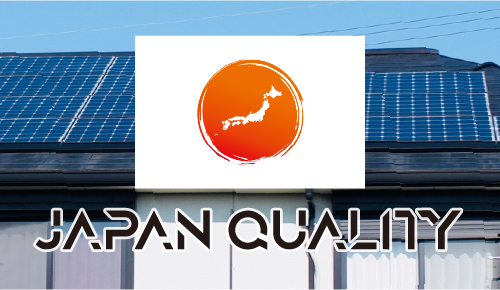 Advantage 2


Long-term support

Solar System can last for 30 years, or more if you maintain it propoerly!
We have 1 year free maintenance on all of our projects,
and we have optional maintenance service!
We do this maintenance service because we want our client's system to last for long time,
with safe and clean environment.
We also offer free repair and exchange for clients with long term maintenance!
Following the maintenance checklist sheet, 10FF will provide long-term support of your system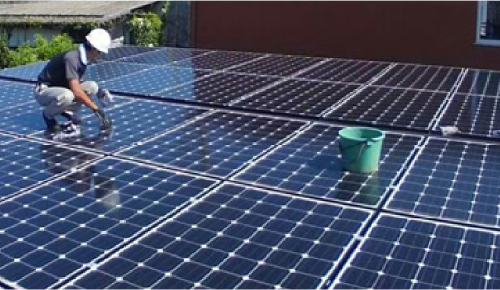 Advantage 3


Customizable Proposal

We can offer several brands of materials including Japan brand panels!
Examples of brands we can offer:
Let us know if you would like to use specific brand of materials on your system!
Japanese brand Panel - Quality control is done by Japan team in HQ
Japanese brand Mounting - Quality contril is done by Japan team in HQ,
customized mounting kit based on each client's roof type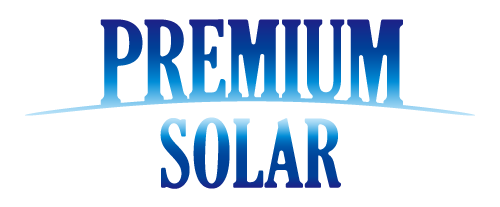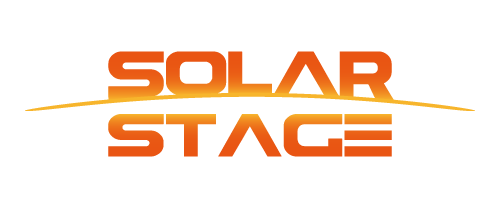 10 FIELDS FACTORY PHILIPPINES BRANCH
ADDRESS : 8th FI.Jecoprime Building
"20th Corporate DriveCenter20th Drive Mckinley BusinessPark Bonifacio Global City, Taguig"
TEL : 02-804-4089 / 02-776-1948
KYOTO HEAD OFFICE
ADDRESS : 9F Keihanna Plaza 1-7 Hikaridai Seikacho Soraku-gun Kyoto Japan PC:619-0237
Toll Free : +81-120-705-800
TEL : +81-774-66-6994
FAX : +81-774-66-6995
About 10 Fields Factory Japan
Founded in Kyoto Japan on 2002,
started the solar power business since 2012.
Philippines office started on 2018, doing EPC
(Engineering, Procurement, Construction)
for residential / commercial solar system projects.
We have done more than 3MW capacity in the Philippines,
providing the Japanese quality service / installation.
Free Estimate&Inquiry
Ecology is Best Investment